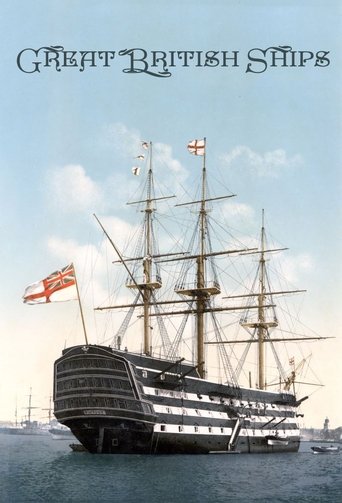 Rob Bell looks at the history of two famous vessels with links to the British Royal Family, revealing some little known facts about each of them.
Season 1 Episode List
Release Date: 2017-05-19

Part one of two. Rob Bell examines iconic ships that have played significant roles in Britain's maritime and cultural history, beginning with the Royal Yacht Britannia. Now permanently berthed in Edinburgh, it was, for 44 years, a floating palace at sea. HMY Britannia travelled more than a million miles, the equivalent of one circumnavigation of the globe for every year she was in service.

Release Date: 2017-05-26

Part two of two. Rob Bell examines RMS Queen Mary, the most famous ocean liner ever built and the first merchant naval ship ever to have been launched by a reigning sovereign. Built in the throes of the Great Depression, the Queen Mary lifted a nation out of an economic slump and re-established Britain as the greatest shipbuilding nation on Earth. Rob discovers how the vessel would come to represent the golden age of ocean passage and epitomise 1930s style and elegance - even going on to capture the prestigious Blue Riband for the fastest Transatlantic passage.