(S04E02) Previous Episode
Aired On 2019-10-13
Elliot + Darlene come together. Dom gets dark army vibes.
Next Episode (S04E03)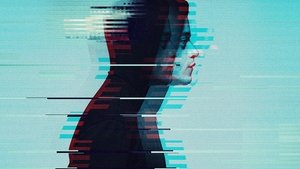 Airs On 2019-10-20
Whiterose gots the feels. Elliot owned by his own hack. An old foe waits.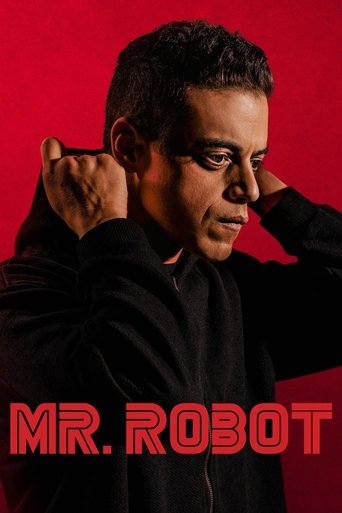 A contemporary and culturally resonant drama about a young programmer, Elliot, who suffers from a debilitating anti-social disorder and decides that he can only connect to people by hacking them. He wields his skills as a weapon to protect the people that he cares about. Elliot will find himself in the intersection between a cybersecurity firm he works for and the underworld organizations that are recruiting him to bring down corporate America.